Gravitational - PlayStation VR
Gravitational is an Award-Winning VR physics-based puzzle game, that takes place in a utopic future, where large corporations are in a race with each other to develop 'gravitational travel & control' systems. Systems which will revolutionize the World.
Playing as Sebastian, a scientist at GraviCorp, you are at the heart of huge incident resulting in the main core collapse. It is down to Sebastian to bring the accident under control and avoid a major catastrophe.
Facing challenges in inaccessible places and understanding the conflicts and traumas that Sebastian experiences, you navigate the world using both Sebastian's wheelchair and also experience and master movement and puzzle solving in 'Zero Gravity'.
Gravitational is more than a game, participating in the Unesco Games for Change Mission and winner of The 'Itamaraty' Social Impact games Award.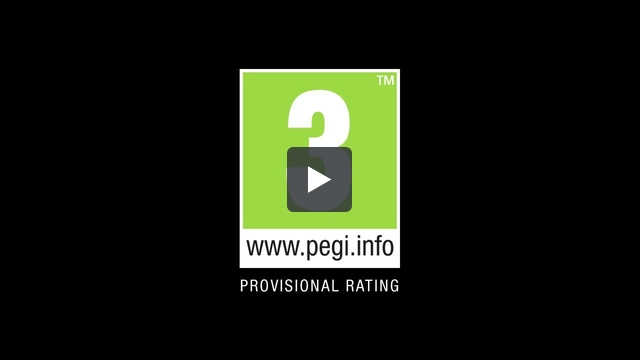 Our Pre order Guarntee
- Payments Via PayPal are authoised on reservation, and will only be processed on dispatch.
- Payments Via Credit / Debit / Amex will be processed when your order is placed.
- You may cancel your reservation at any time before dispatch.
- If your Pre Order is more then 30 days before release AND you have paid via PayPal, we will contact you near release date to reauthorize your purchase.
- Before release, If the price drops, you will only ever pay the lowest. If the price goes up, then we will protect that and your order price will stand.
PEGI 3+: Majority of games in this category are considered suitable for all age groups and does not contain anything that requires rating or warrants a content warning. No violence descriptors but may contain slapstick violence as long as it is in a comical sense or not considered to be disturbing in any way, nudity allowed in a natural and non-sexual manner such as breast-feeding.
This game is rated by Games rating authority and PEGI
Secure Payments




Buy with Confidence