F1 2019 - Anniversary Edition
F1 2019 - Anniversary Edition
Availablility:
Currently Out of Stock
Wishlist
Compare
Formats: PC, PlayStation 4 and Xbox ONE
Publisher Label: Codemasters
Developer: Codemasters
Genre: Racing
Age Rating: PROVISIONAL 3+ PEGI
Release Date: 28 June 2019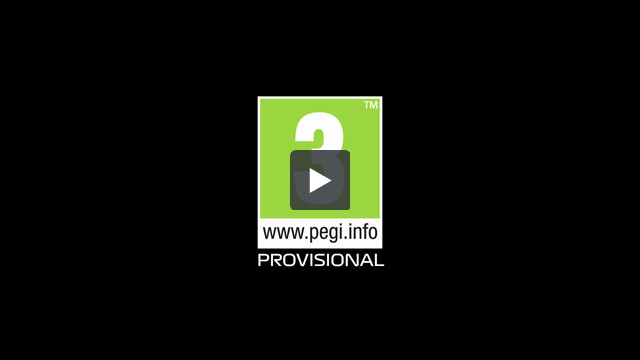 F1® 2019, the official videogame of the 2019 FIA FORMULA ONE WORLD CHAMPIONSHIP™, will ship a full two months earlier into the F1® season and launch worldwide on Friday 28th June 2019. Having been in development for nearly two years, F1® 2019 is the most ambitious release in franchise history and will launch on PlayStation®4 computer entertainment system, the Xbox One family of devices including the Xbox One X and Windows PC (DVD and via Steam).
Having established itself as one of the highest rated racing franchises of all time, F1® 2019 will deliver an experience that rivals the quality and production values of its real-life race counterpart and, for the first time ever, includes personalisation of a 2019 regulation car for Multiplayer racing, as well as several new game features which will be revealed in the coming months.


ANNIVERSARY EDITION DLC
• Ferrari F10
• McLaren MP4-25
PEGI 3+: Majority of games in this category are considered suitable for all age groups and does not contain anything that requires rating or warrants a content warning. No violence descriptors but may contain slapstick violence as long as it is in a comical sense or not considered to be disturbing in any way, nudity allowed in a natural and non-sexual manner such as breast-feeding.
This game is rated by Games rating authority and PEGI