MXGP 2020: The Official Motocross Videogame - PlayStation 5
MXGP 2020: The Official Motocross Videogame - PlayStation 5
Availability:
Available to Order
The official videogame of the motocross Championship is back! Jump onto your bike and let the adrenaline rise, with this new gaming experience. Take control: discover what is new in the official motocross series.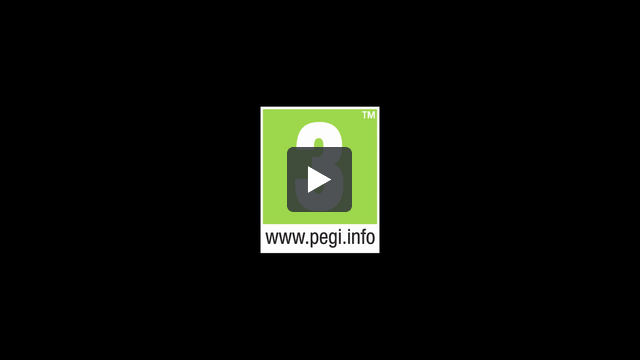 You are the champion: challenge all the riders, bikes, and teams in the 2020 MXGP and MX2 categories. Build the Racer in you and become the champion you've always dreamed of being.

Design your jumps: create the perfect track with the revolutionary new editor. Choose from different settings, take advantage of new elevations, and share your creations with the community.

The playground and way point mode: improve your riding in this training area, inspired by the suggestive Norwegian fjords, and explore the stunning scenery. Take competition to a new level with way point mode! Create your own route by placing checkpoints on the ground. Share your best time online to earn points to help you progress through the game!

Online competitions: with new dedicated servers, the multiplayer experience goes up a level. A very reliable connection, Zero latency and very large bandwidth. No more excuses, new challenges are waiting!

Extreme customisation: unleash your imagination and get the best results by customising bikes and riders with over 110 official brands. It
PEGI 3+: Majority of games in this category are considered suitable for all age groups and does not contain anything that requires rating or warrants a content warning. No violence descriptors but may contain slapstick violence as long as it is in a comical sense or not considered to be disturbing in any way, nudity allowed in a natural and non-sexual manner such as breast-feeding.
This game is rated by Games rating authority and PEGI
Secure Payments




Buy with Confidence