Warhammer 40K Inquisitor Martyr
Warhammer 40K Inquisitor Martyr
Availability:
Available to Order
Out 24th August 2018
The first action-RPG set in the grim future of the 41st millennium takes the genre to its next level: an open-world sandbox game in a persistent universe with a huge variety of missions, tactical and brutal combat in destructible environments, and a storyline influenced by the community of players.
Imperium Edition includes the base game + season pass along with additional exclusive game content – it comes with a unique character animation to set players apart during online and co-op combat, lets them customise their in-game headquarters and also has cosmetic effects
The Imperium Edition also come in a Steel Book case making it the ultimate edition of the game for Warhammer 40k fans!
• The first Action-RPG game taking place in the immensely popular universe of Warhammer 40,000, developed by Neocore, a studio with a successful track record in the genre.
• An open world sandbox game in a persistent universe, bringing a huge variety of missions.
• Brutal and tactical combat through a storyline influenced by the community of players.
• 3 diff¬erent classes of characters, each with a deep playstyle customisation system.
• A vast universe to explore and various planets where to investigate, solo or with up to 4 team members.
• Strong post-launch support (missions, planets, expansions…)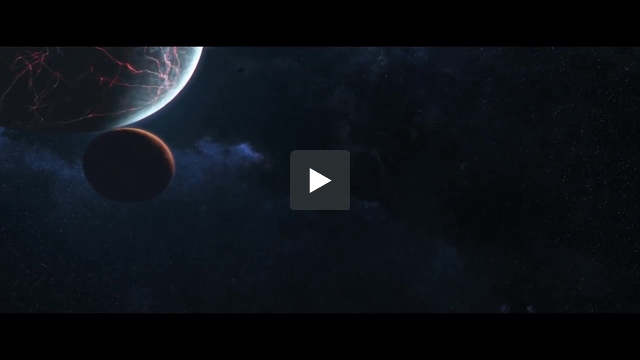 PEGI 18+: The level of violence can become gross and can include horrific methods of bringing severe injury or death including torture, decapitation or dismemberment. Violence against vulnerable characters such as children and the elderly may feature, along with motiveless violence against multiple innocents.
Sexual violence and threat are also classified at PEGI 18 and sexual activity with visible genital organs can be shown. The game may include detailed descriptions of criminal techniques, or it may glamorise the use of illegal drugs.
This game is rated by Games rating authority and PEGI
Secure Payments




Buy with Confidence