Just Dance 2021 - Nintendo Switch
Just Dance 2021 - Nintendo Switch
Availability:
Available to Order
Just Dance® 2021 is the ultimate dance game, with 40 hot new tracks from chart-topping hits like "Don't Start Now" by Dua Lipa, "Feel Special" by TWICE, and "Señorita" by Shawn Mendes & Camila Cabello. Start a dance party your friends and family can enjoy!

One month FREE of Just Dance Unlimited included. This subscription streaming service lets you dance to over 550 songs!

Play with friends and share the fun with co-op mode.

Dance the way you like by creating your own personalized custom playlists.

Enjoy eight new kid-friendly songs and choreographies for a family-fun experience.

Use your smartphone to track moves with the Just Dance Controller app – no additional accessories required! Up to six players can join!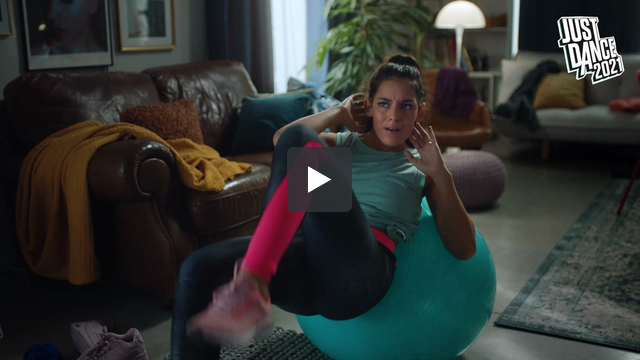 PEGI 3+: Majority of games in this category are considered suitable for all age groups and does not contain anything that requires rating or warrants a content warning. No violence descriptors but may contain slapstick violence as long as it is in a comical sense or not considered to be disturbing in any way, nudity allowed in a natural and non-sexual manner such as breast-feeding.
This game is rated by Games rating authority and PEGI
This item requires Joy-con's
Not compatible with the Switch Lite.
Secure Payments




Buy with Confidence