Marvel's Avengers
Marvel's Avengers
Availability:
Available to Order
Embrace Your Powers
Players: Single-player, Four-player co-op 
Marvel's Avengers invites players to live their Super Hero dreams. Outstanding storytelling and an ever-expanding universe come together in the definitive Avengers gaming experience. Master extraordinary abilities, customize a growing roster of Heroes, assemble into teams of up to four players, and defend the Earth from escalating threats.
Marvel's Avengers begins at A-Day, where Captain America, Iron Man, the Hulk, Black Widow, and Thor are unveiling a hi-tech Avengers Headquarters in San Francisco — including the reveal of their own helicarrier powered by an experimental energy source. The celebration turns deadly when a catastrophic accident results in massive devastation. Blamed for the tragedy, the Avengers disband. Five years later, with all Super Heroes outlawed and the world in peril, the only hope is to reassemble Earth's Mightiest Heroes.

Marvel's Avengers features a cinematic story, complete with the high-octane action that Crystal Dynamics is known for. Featuring regular content updates, the game will take players on an epic journey delivered over multiple years. This is what's next for the Avengers.
Sony
Marvel's Avengers will be available on September 4th, 2020 for PlayStation 4, plus PlayStation 5 owners can upgrade to the PS5 version of the game at no additional cost. Players can also enjoy cross-gen play between PlayStation 4 and PlayStation 5.

*Specific features and details to be shared at a later date

Microsoft
Marvel's Avengers leverages the Smart Delivery technology - buy the game once and play it on either Xbox One beginning September 4th, 2020 or on Xbox Series X when both the console and next-gen version of Marvel's Avengers are available.
The Marvel's Avengers Beta offers a slice of what you can expect from the full game, including the original narrative, co-op missions, hero & world progression, War Zone exploration, & more!
The fight never ends for Earth's Mightiest Heroes. Hawkeye joins our post-launch plans for Marvel's Avengers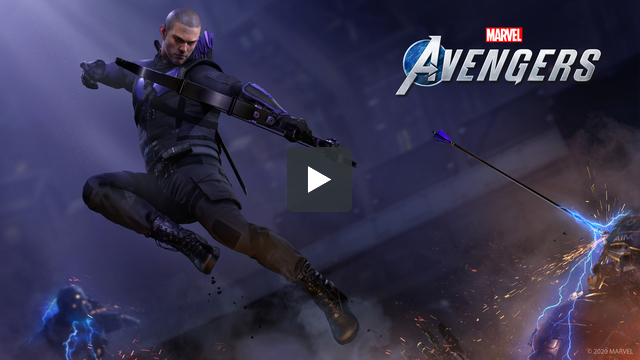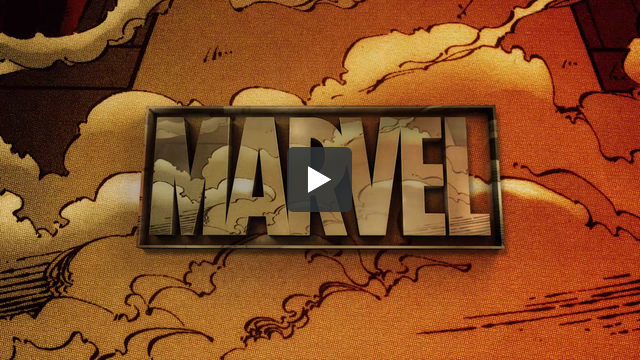 People around the world have turned their backs on the Avengers. Ms. Marvel must reassemble her idols while facing AIM's leader, George Tarleton, who has his own vision for the future. [Test Tube Emoji] Watch the Story Trailer from the inaugural Marvel's Avengers WAR TABLE! #Reassemble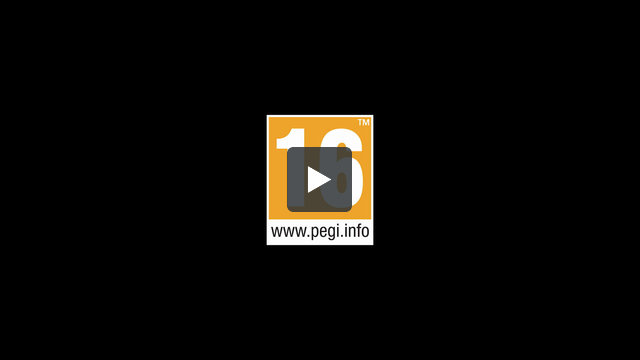 Team up. Avenge injustice. Prevail against AIM with hope, truth, and embracing your powers. [Globe Meridians Emoji] Watch the Co-op Trailer from the inaugural Marvel's Avengers WAR TABLE! #Reassemble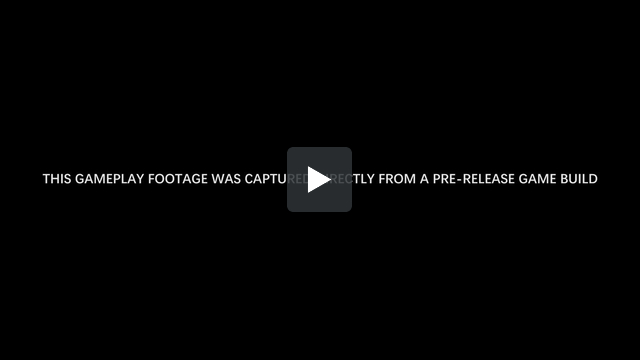 Thor wields Mjolnir, striking lightning and fear into his enemies with mighty Heroics and witty insults in the Once An Avenger Hero Mission. [Lightning Emoji] Witness Thor in action from the inaugural Marvel's Avengers WAR TABLE! #Reassemble
Play An Original Avengers Story
Marvel's Avengers is a unique take on these iconic Super Heroes, including Captain America, Iron Man, the Hulk, Black Widow, and Thor. This character-driven story celebrates authentic Marvel heroism and humanity in a cinematic campaign filled with single-player and co-op missions.
Embrace Your Powers
Unlock powerful skills and new gear to build your ideal version of Earth's Mightiest Heroes. When combined with original, fan-favorite, and classic outfits, there are nearly limitless ways to customize these iconic Heroes.
Assemble Online
Up to four players can assemble online to defend the Earth from escalating threats. The narrative will be delivered over multiple years, with no random loot boxes or pay-to-win scenarios. Every new Super Hero and region will be delivered to players at no additional cost if you own the core game.
PEGI 16+: The game may feature realistic violence to human characters including death and injury and can often include blood and bodies that remain after they are dead. The worst forms of bad language can be heard including sexual expletives.
Sexual activity can be shown but it must not include visible genitals. Depictions of erotic nudity may feature. The use of tobacco and alcohol may be encouraged, and the game can feature the use of illegal drugs. The game could glamorise crime.
This game is rated by Games rating authority and PEGI
Secure Payments




Buy with Confidence