The Last of Us Part II
The Last of Us Part II
Availability:
Currently Out of Stock
Five years later... An intense, harrowing and emotional adventure awaits - Ellie and Joel return for an epic journey in the sequel to the critically acclaimed game by Naughty Dog.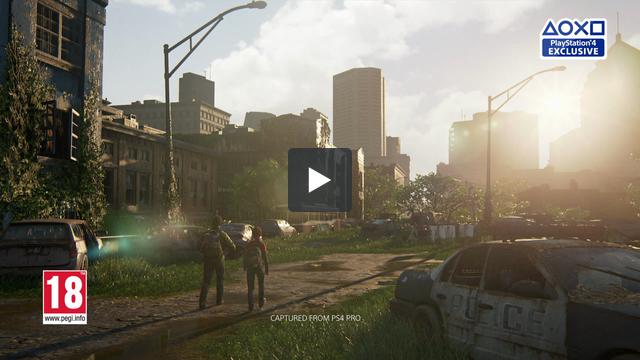 PEGI 18+: The level of violence can become gross and can include horrific methods of bringing severe injury or death including torture, decapitation or dismemberment. Violence against vulnerable characters such as children and the elderly may feature, along with motiveless violence against multiple innocents.
Sexual violence and threat are also classified at PEGI 18 and sexual activity with visible genital organs can be shown. The game may include detailed descriptions of criminal techniques, or it may glamorise the use of illegal drugs.
This game is rated by Games rating authority and PEGI
Secure Payments




Buy with Confidence